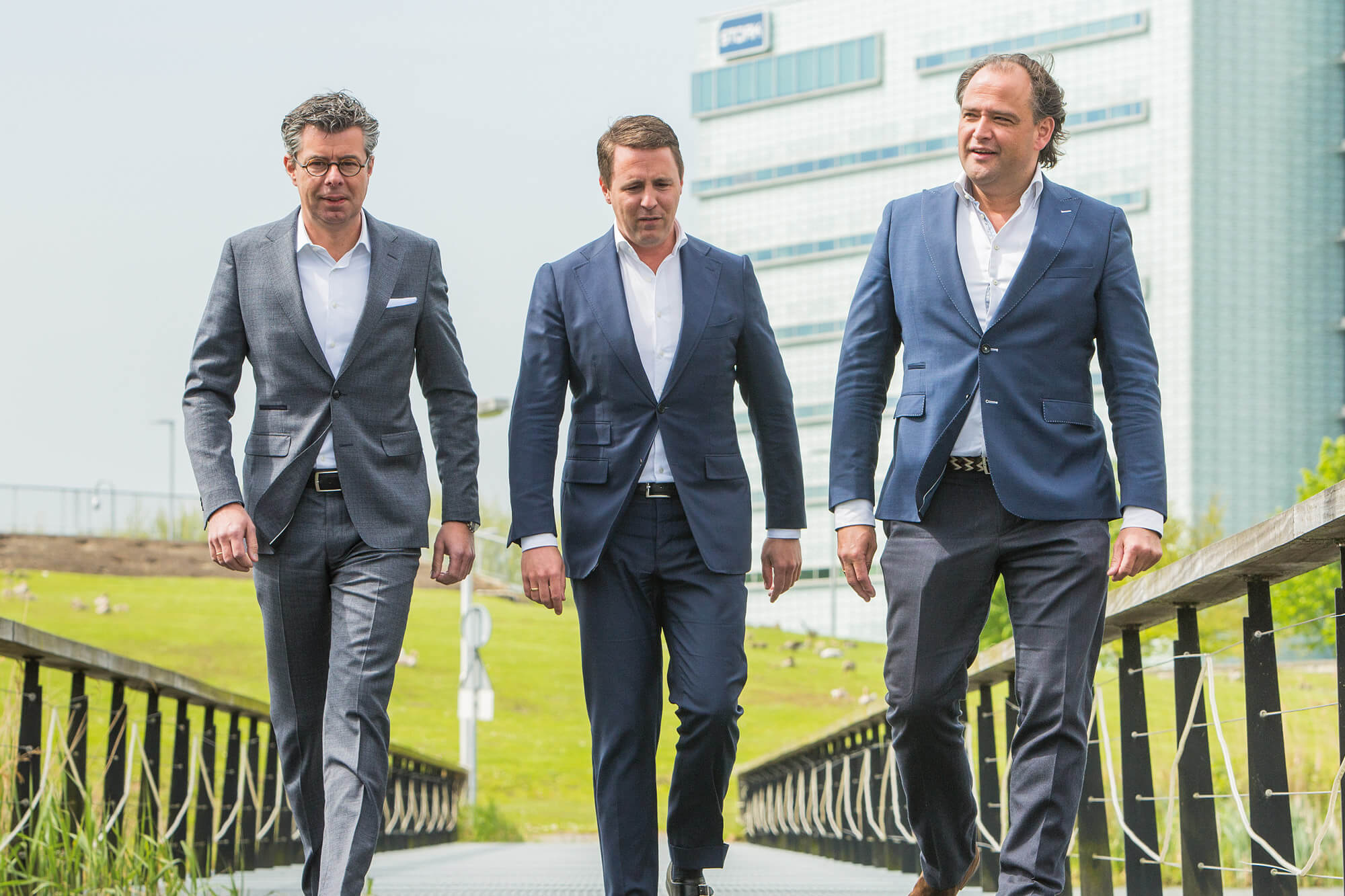 DUQER develops, redevelops and converts.
DUQER will celebrate its fifth anniversary in 2020. The company was founded in 2015 by Arie van der Aart and Stephan Bouwmans. In a market slowly recovering from the real estate crisis, the two founders saw opportunities to develop, redevelop or convert properties in various urban locations.
The project portfolio has expanded rapidly and to ensure continued growth, Hans Zippro became the third partner.
Our vision
In light of the limited amount of space available in our small country, the design of the urban environment is becoming more important. The implications of a severe housing shortage and the need for sustainable solutions that hold their value demand our attention.
However, in a rapidly changing world, it is also vital to provide suitable social living environments. Our home situation increasingly functions as the place where we develop personally, have interesting and relevant encounters and live meaningful, healthy lives.
Changes happening in the built environment do not therefore just require sustainable solutions; social needs must be met too. As built environments in the Netherlands become increasingly dense, we must make sure that people can continue to interact, work, live and move comfortably. In rising to meet this challenge, we also need to ensure that places and buildings have their own identities, which residents and users value and are proud of. All this requires innovative solutions – and the creativity and flexibility necessary to come up with them.
Our mission
We are driven by a desire to create future-proof living environments in which sustainability, value retention and social needs reinforce each other down to the last detail. And we aspire to develop properties that really make a difference and have a positive impact on humanity, nature and society.
By using our knowledge, skills and commitment, we create beautiful buildings and environments that have lasting value for owners, residents and users.
Our team
Arie van der Aart, Stephan Bouwmans and Hans Zippro together make up the DUQER team. These three professionals all have extensive knowledge and experience of the business and share an innovative, creative vision for real estate development.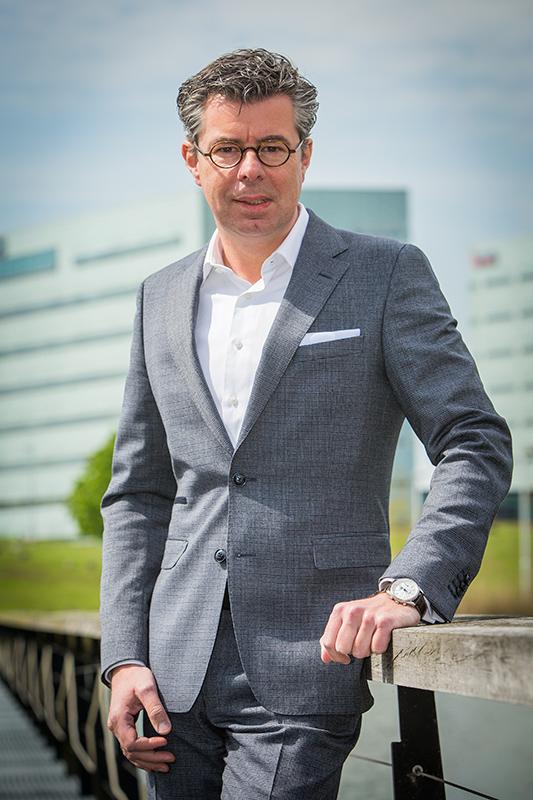 ARIE VAN DER AART
Partner
Arie van der Aart relishes complex challenges when it comes to spatial planning and will always find the best solution for a development project. With a family history in the building industry, Arie studied economics and real estate management and possesses many years' experience in developing real estate in the Netherlands and abroad. He also has an extensive background in structuring and financing real estate transactions in the Netherlands, Germany and Spain.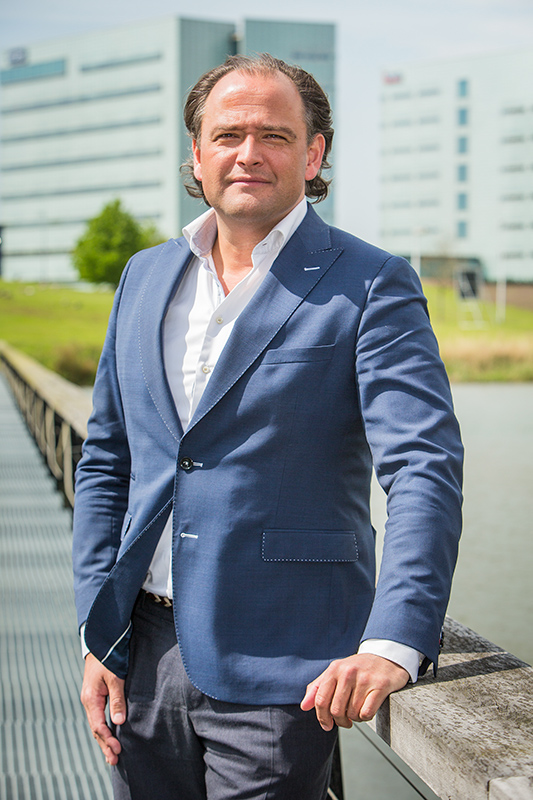 STEPHAN BOUWMANS
Partner
Stephan Bouwmans initiates and acquires development and redevelopment projects. He excels in supporting stakeholders and municipalities in spatial planning processes. Stephan has a commercial background and studied civil engineering and industrial engineering at the Hanze University of Applied Sciences in Groningen. He subsequently earned a degree in business administration from the Open University of the Netherlands and went on to gain extensive experience in the real estate development sector.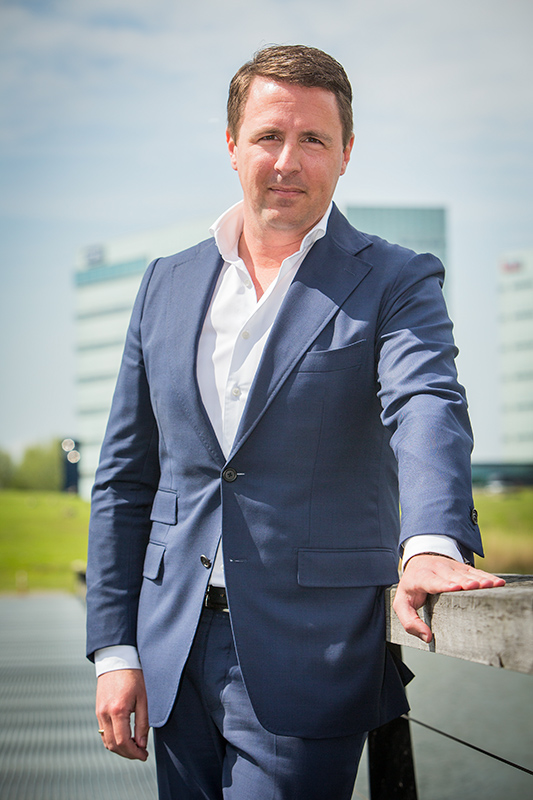 HANS ZIPPRO
Partner
Hans Zippro specialises in marketing urban developments and large-scale projects and always takes the market and investors into account when positioning projects. Hans has a commercial background, trained as a real estate agent and studied management, economics and law at The Hague University of Applied Sciences. He possesses a long and successful track record as a real estate agent and developer and has wide-ranging experience in residential property development.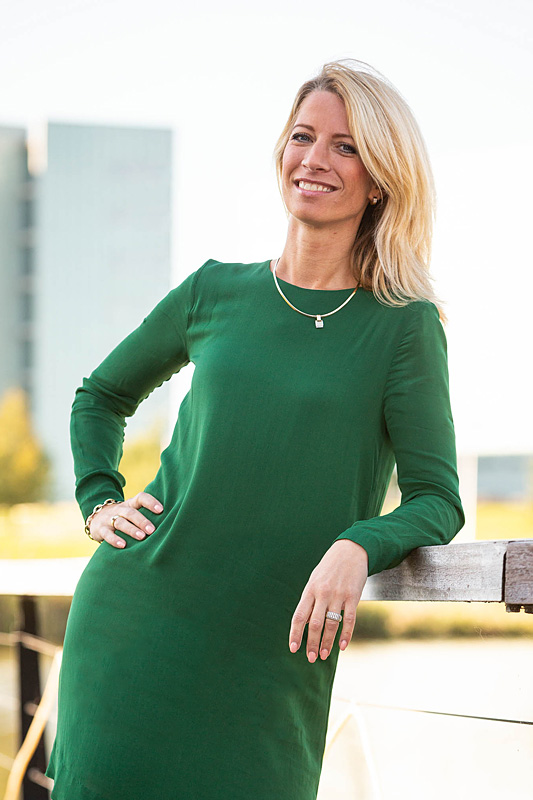 MARCELLE JANSEN- DE RUITER
Projectmanager
Marcelle Jansen supports the DUQER partners in their work. She joined DUQER to gain practical experience in the project development sector after completing an introductory course on real estate at the Amsterdam School of Real Estate. Marcelle previously worked as an office manager at a leading real estate agency in the heart of the Netherlands. She also has a degree in commerce and gained a good deal of experience in coordinating marketing and communication projects at an investment firm.