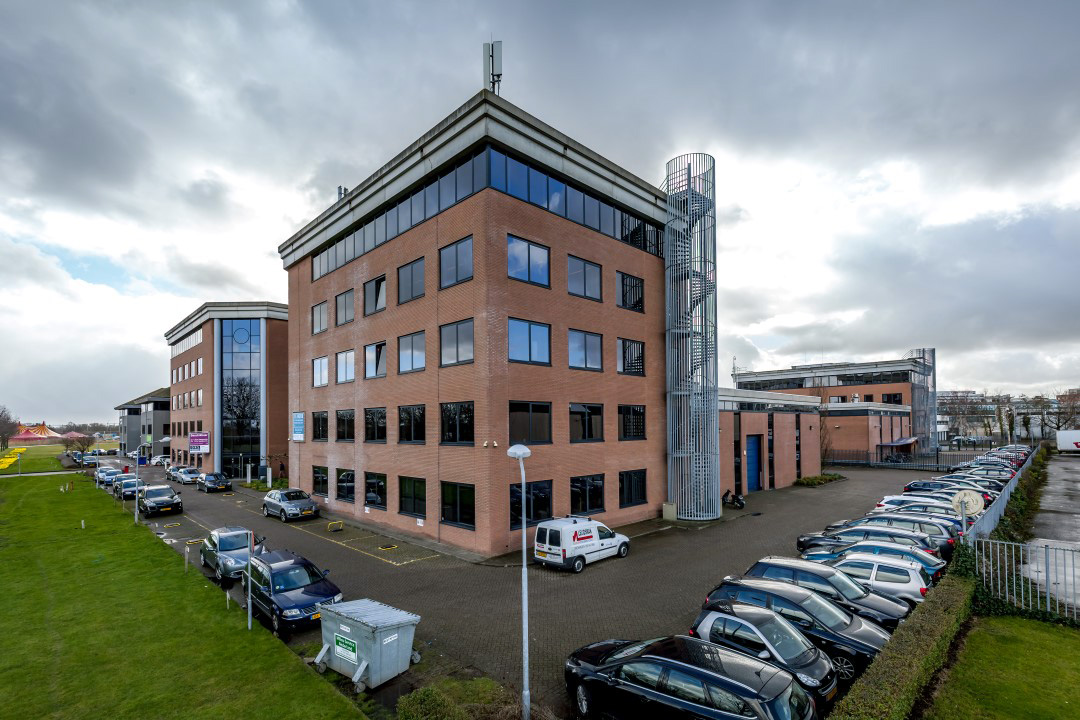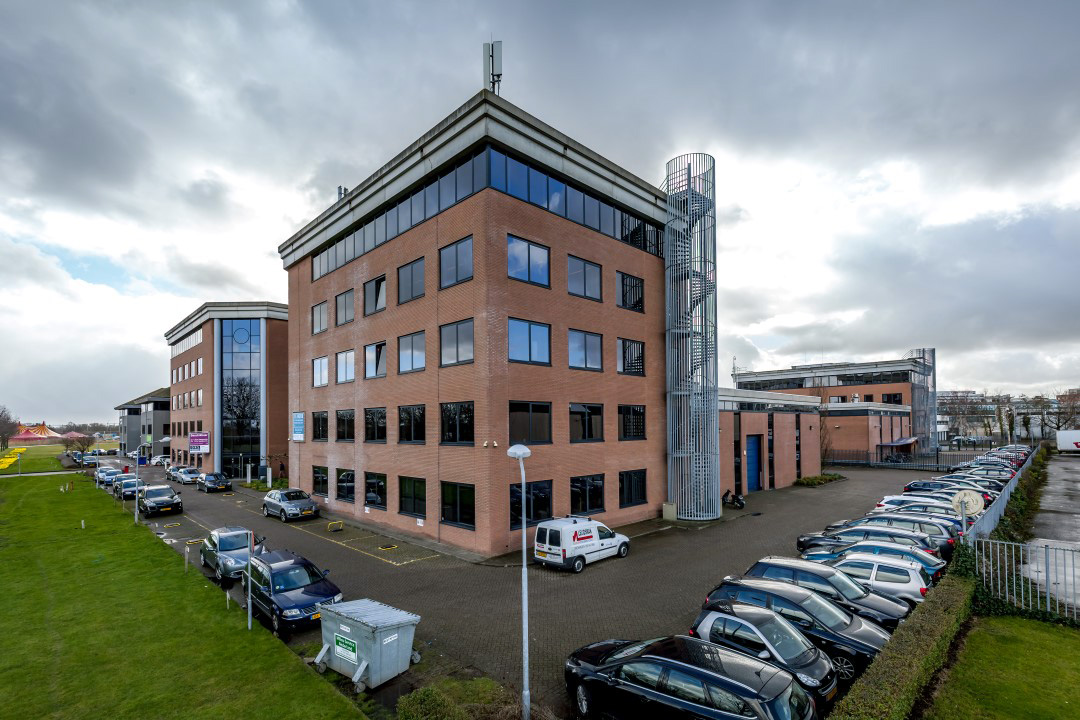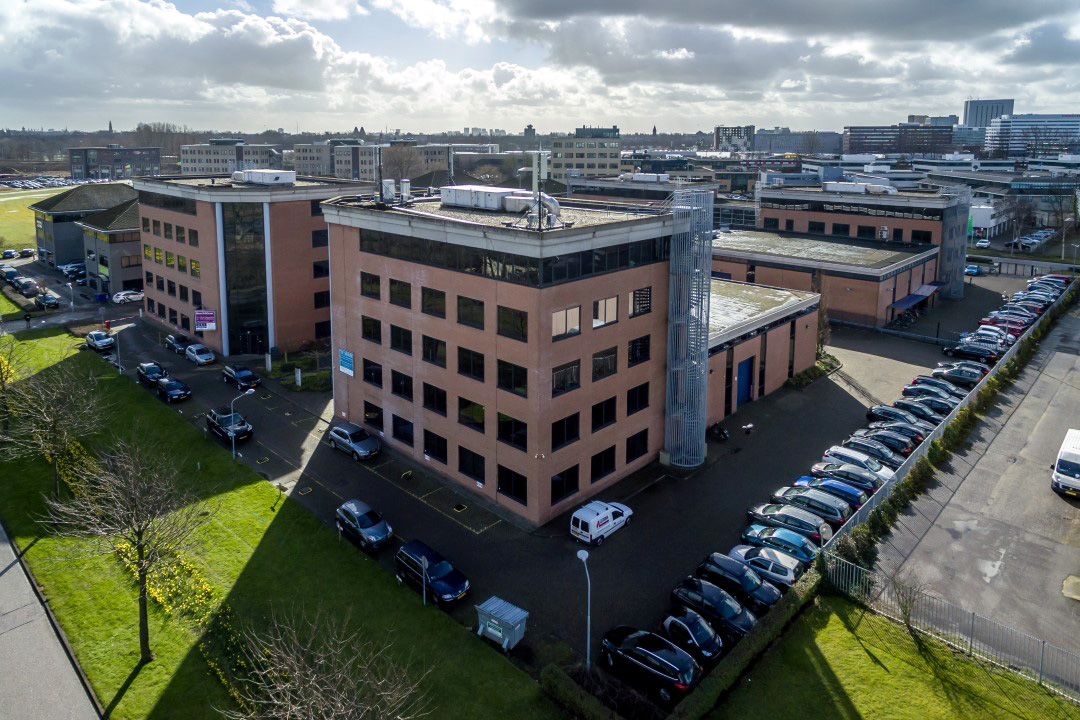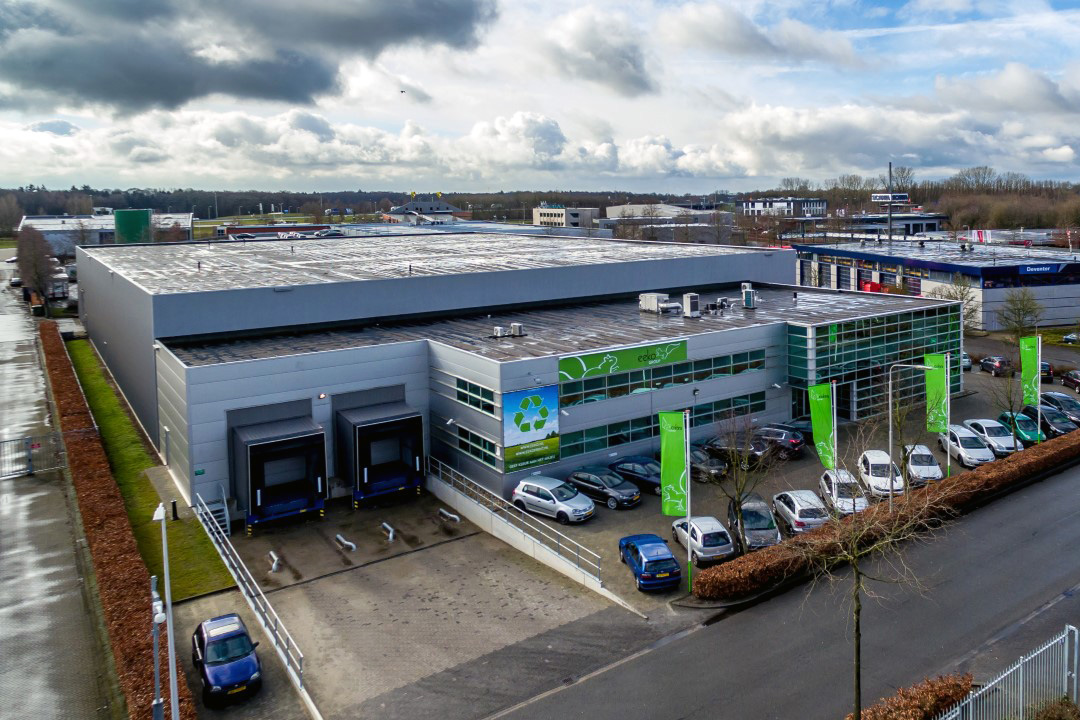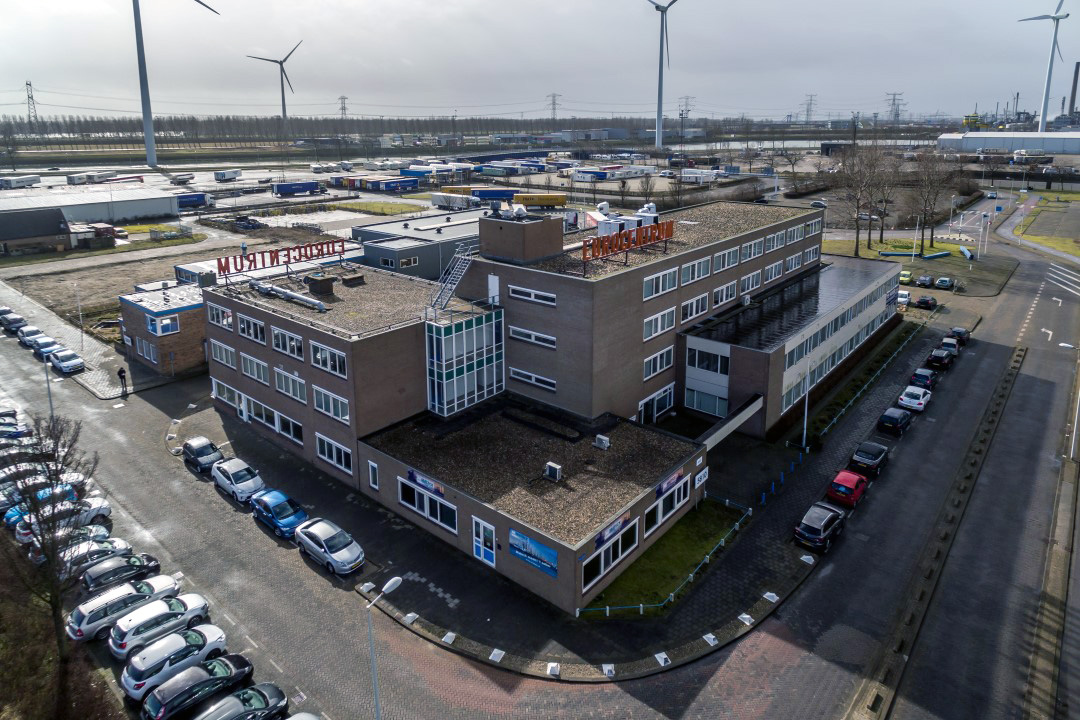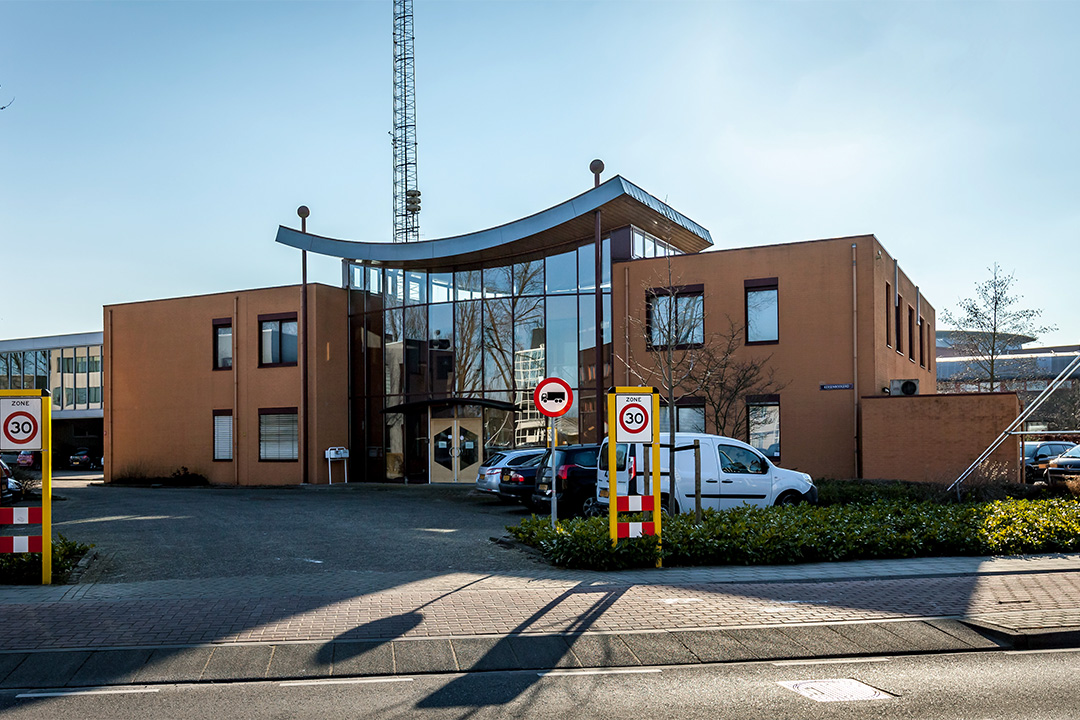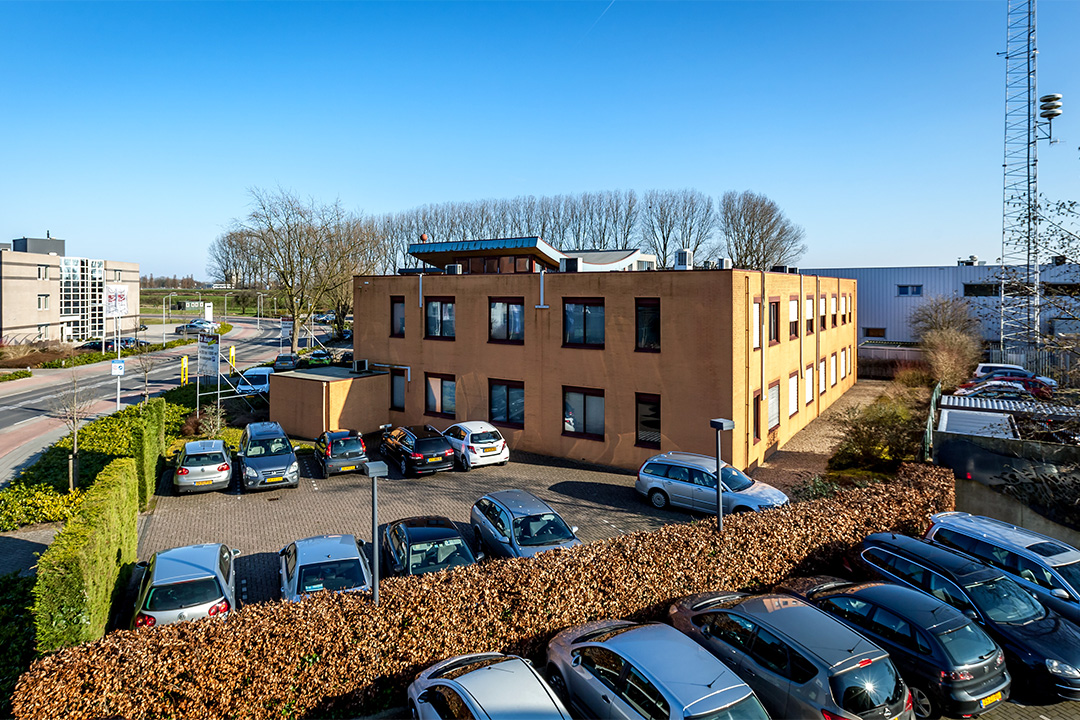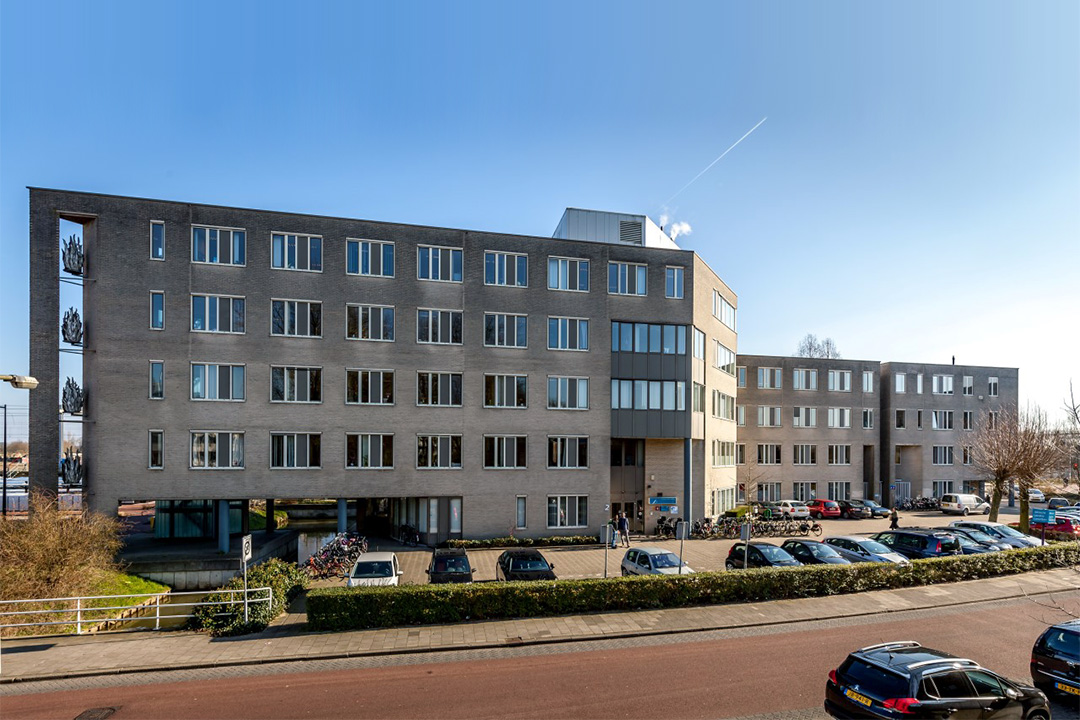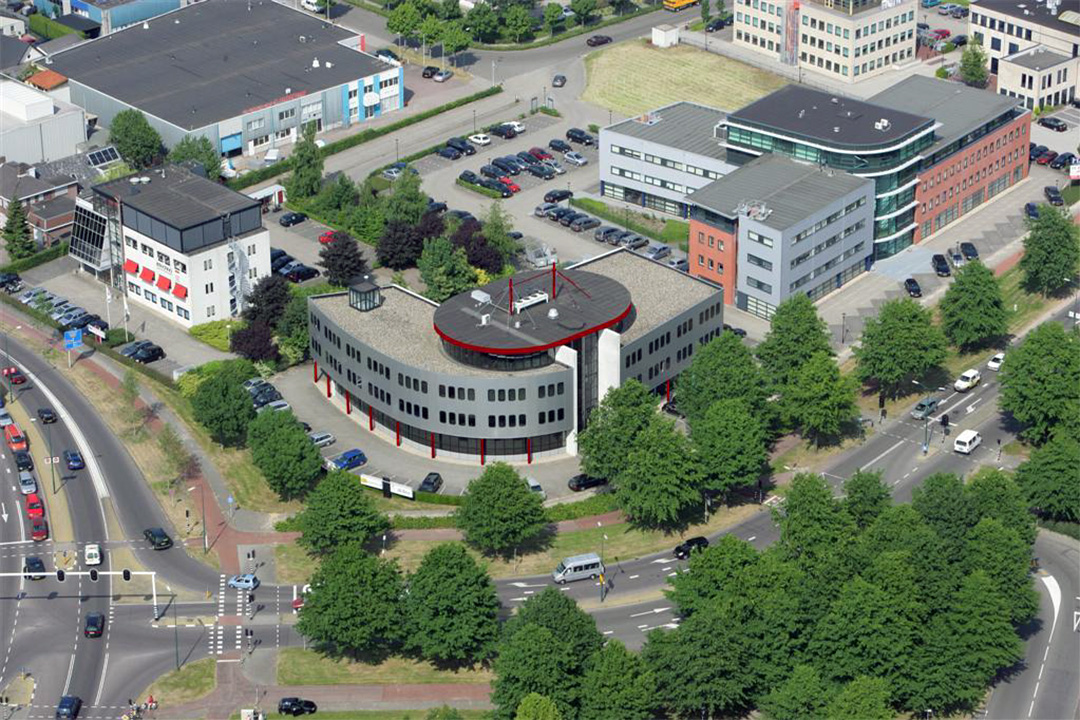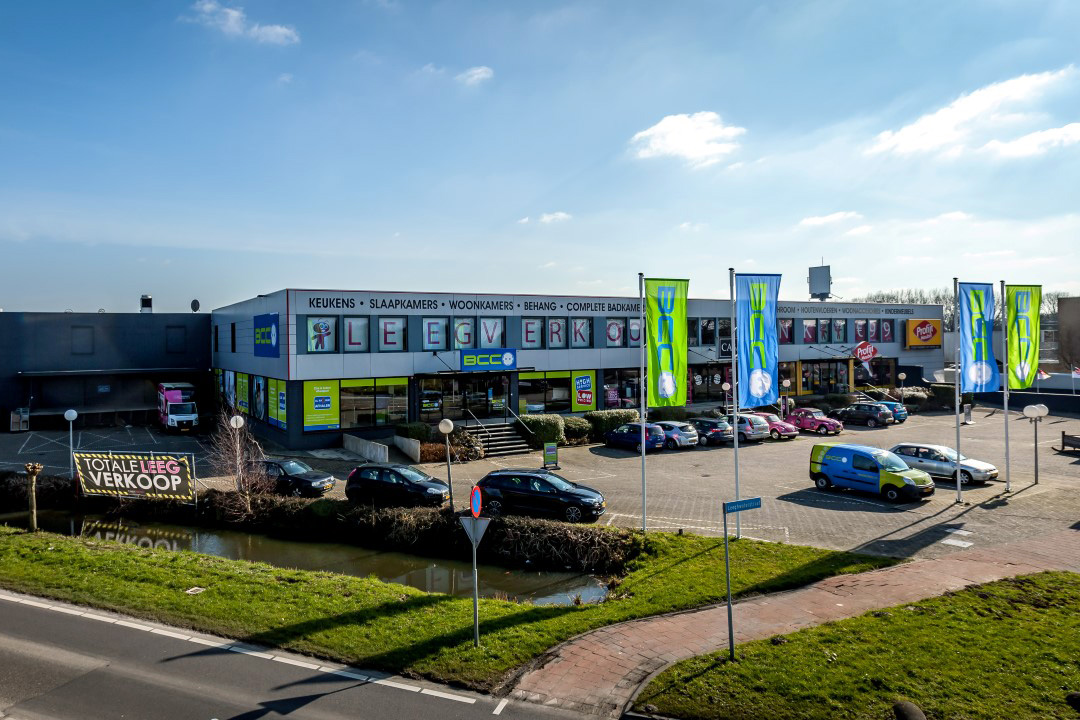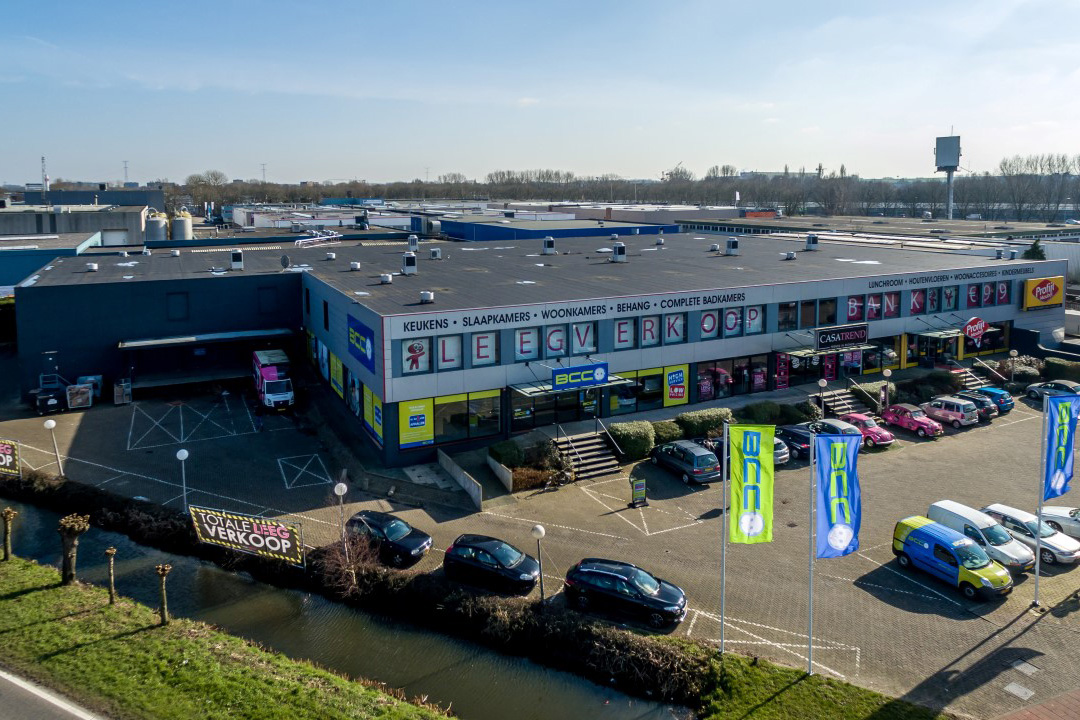 In collaboration with various partners, DUQER acquired the following properties as investments. These properties were sold, developed or redeveloped:
Alphen aan den Rijn, Laan der Continenten
Amsterdam, Contactweg
Amsterdam, Hogehilweg
Deventer, Solingenstraat
Houten, Peppelkade
Houten, Prins Hendrik
Rotterdam, Sureweg
Sliedrecht, Leeghwaterstraat
Tiel, Kersenboogert
Utrecht, Nieuw Houtenseweg
Veenendaal, Plesmanstraat
Knowing more?
Contact us, we are here to help.