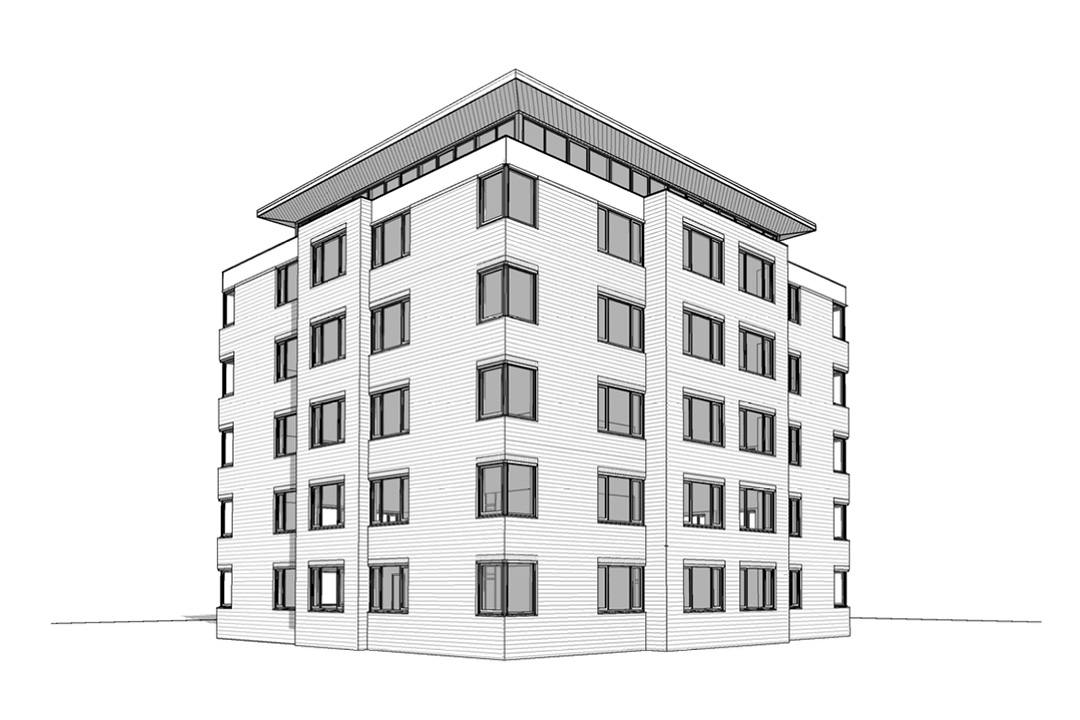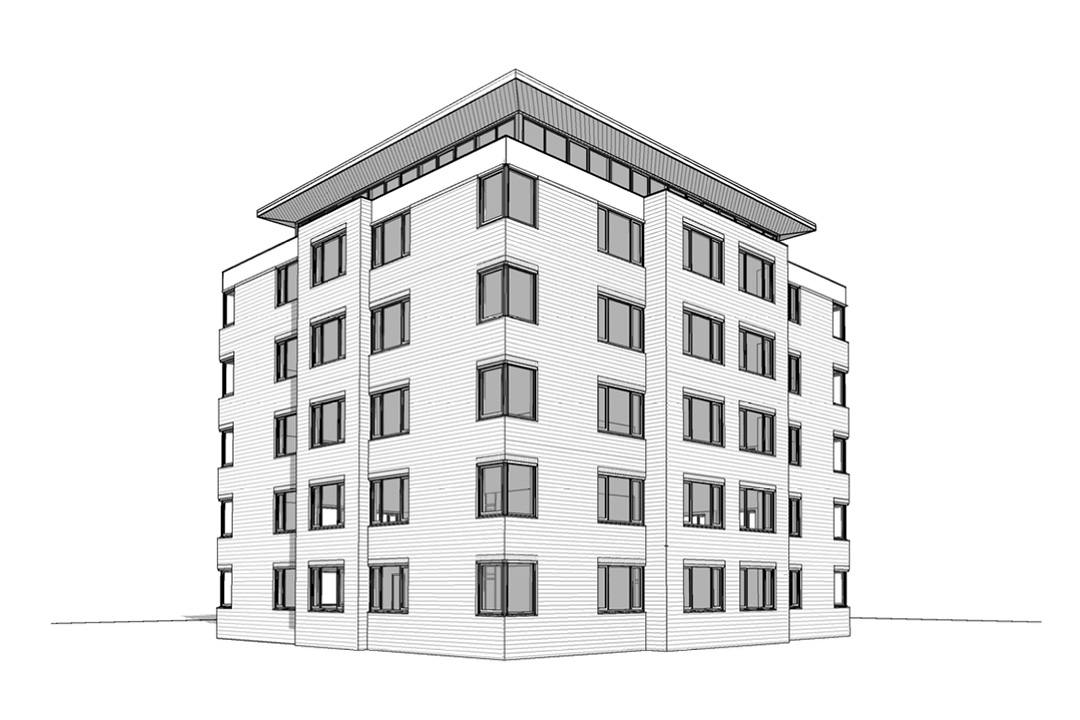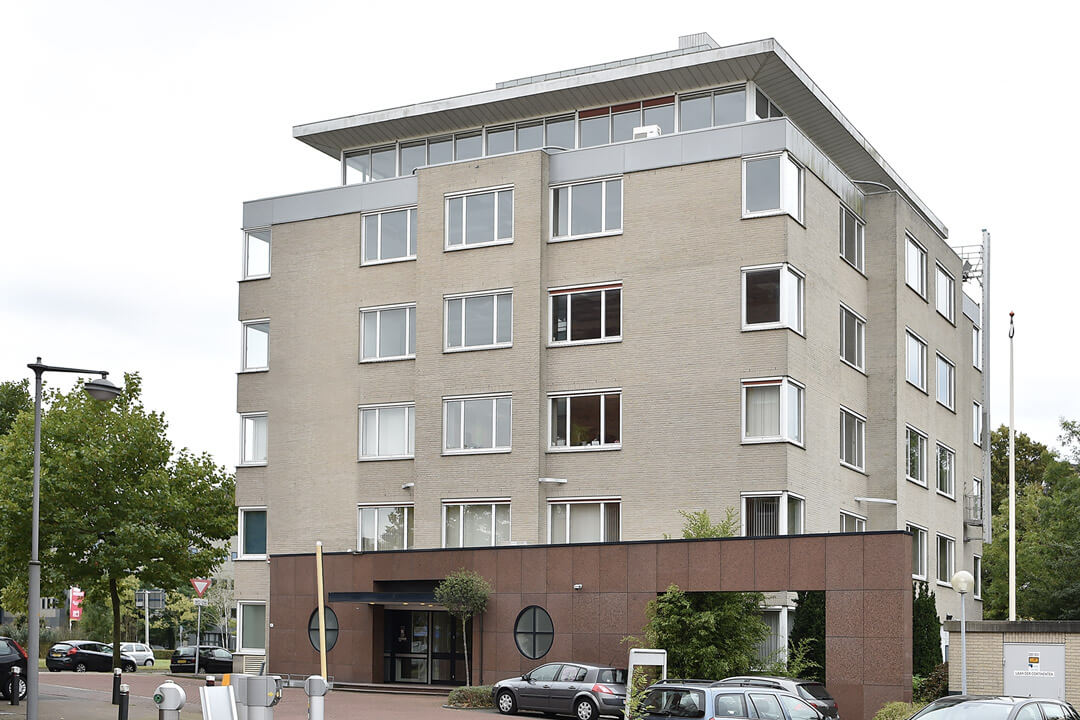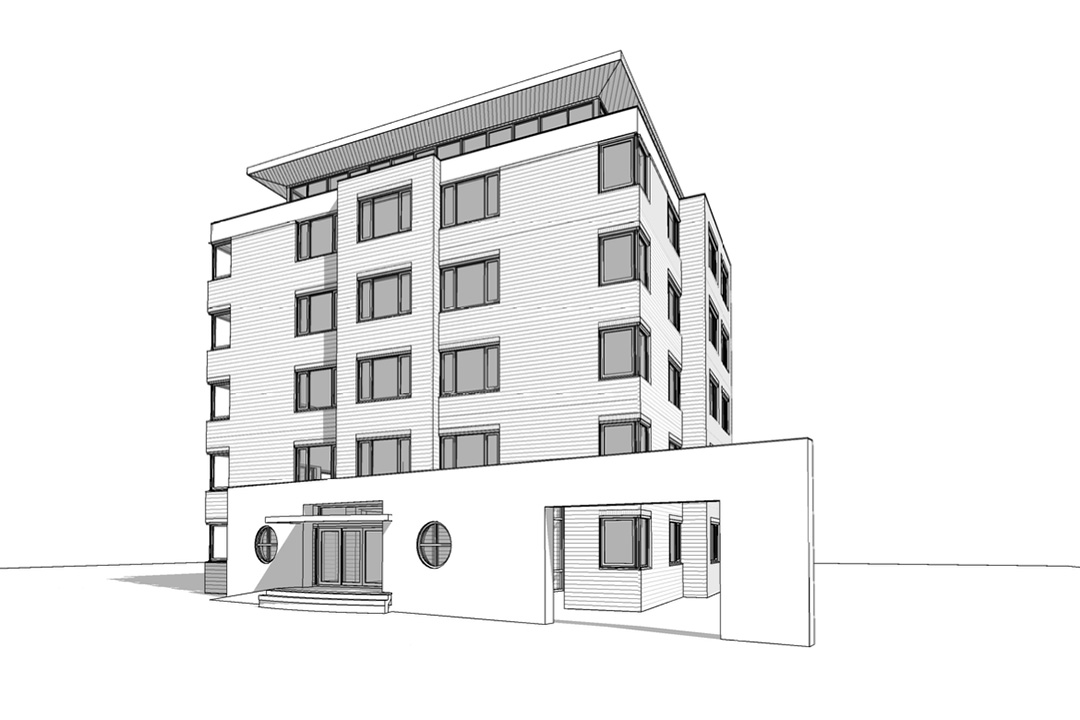 CONVERSION: FROM EMPTY OFFICE BUILDING TO 44 TWO-ROOM apartmenTS
DUQER has converted a surplus empty office building on the edge of Alphen aan den Rijn town centre into a block of 44 two-room apartments.
The building was locally known as the former Rabobank office and is located on a main road. Near the town centre and within walking distance of the train station, the property is close to other residential complexes and sports facilities and is an ideal place to live.
The apartment building complements the area's residential character and is an attractive addition. The two-room apartments cater to the high demand for rental properties from single people and two-person households.
Demolition of the old property began in early to mid-2018. In April 2019, the new apartment building was completed and delivered to Woonforte.
This project was the result of a collaboration with Amsterdam-based Van der Zwan Vastgoed.
Facts & Figures
approx. 41 parking spaces
Knowing more?
Contact us, we are here to help.